Bio
DERYA SEZEN
a.k.a. Dorian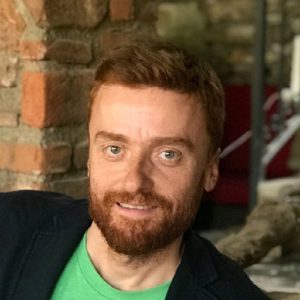 Derya, a.k.a Dorian, is working in Software Industry since 2003. He has been geeky with computers at age 13 and began programming with GW-Basic at that age. He jumped into Linux after 1999 and gained IBM Scholar Challenge 2002 with his Linux Embedded Security Device.
He is holding a
Bachelor degree in Computer Engineering @ Galatasaray University
M.Sc. System and Control Engineering @ Bogazici University
MBA @ Heriot-Watt University
He has worked as
Solution Architect and System Administrator @Turkcell Superonline
Technology Director @ Credit Europe Bank
CTO @ Ciceksepeti
Founder/Partner @kloia
Dorian founded the following communities
He is also a DevOpsDays Istanbul organizer and an AWS APN Ambassador.